Sharing God's Love with our Community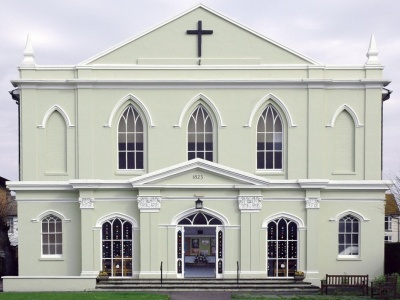 Weekly Service: 10.30am Sundays
January 26th

Colin Waldock

February 2nd

Holy Communion & Faith in Society

Rev Dr Bonni-Belle Pickard

February 9th

Julien Myles

February 16th

Rev Dr Bonni-Belle Pickard

February 23rd

Own Arrangement
10:30am Tuesdays
11.15 Prayer
12.00 Tea & coffee
12.15 Thought for the Day
12.30 General Discussion
Footsteps (4-11 years)
Every Sunday drop your children off at 10.15am at the Brewer Street entrance and pick them up at 12 noon.
Bible stories
Arts and Crafts
It's like a mini-Messy Church
Foe more information contact Denis Makowski on 07739 184051 or email YoungPeople@usmc.org.uk
Who are we?
We are a friendly Church which seeks to serve Christ in the world today.
For more details about membership, baptisms, weddings and funerals please contact our minister:
Reverend Dr Bonni-Belle Pickard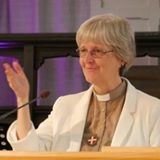 Bonni–Belle grew up in Florida United Methodism, spent 20 years as a music teacher at Kodaikanal International School in South India, and trained as a minister at Candler School of Theology, Emory University, Atlanta, Georgia (USA). She has been a circuit minister in the British Methodist Connexion since 2001, serving previously in Birmingham and North London and, as a superintendent, in the Kingston circuit from 2008-2015 and North Kent Circuit since 2015.
Husband Alfred is a music teacher in local schools; they have grown children living on three continents. Bonni–Belle loves people, creativity, and following God into new adventures.
Maidstone International Community Church (MICC) @ Union Street
We share our premises at Union Street with another church – Maidstone International Community Church (MICC)