Sharing God's Love with our Community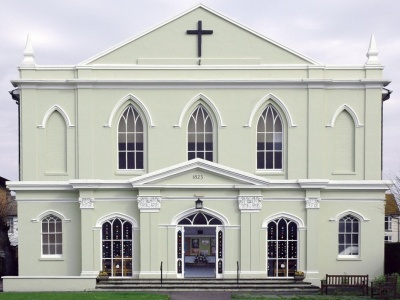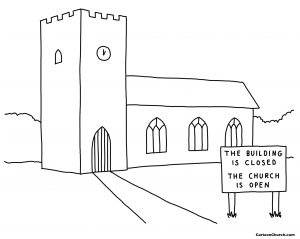 Here is guidance offered by the Methodist Connexion on coronavirus.
There is a link to the North Kent Circuit website about Fellowship from Home which gives ideas on how to share in worship and fellowship at this time.
New
Food for Thought Collection
Thank you to everyone who contributed groceries or money for the local food bank.  Online donations of money to Food for Thought can still be made here.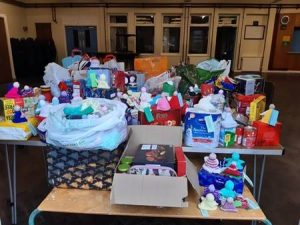 Weekly Services
All worship services at Union Street have been suspended until further notice but you are warmly invited to join others in the North Kent Methodist Circuit in worshipping from home.
Online Sunday Services at 10.30am
Please join the service by going to the North Kent Methodist Circuit Website or Facebook page to find the live stream (opens 15 minutes before the service).
In addition, at 7pm on Sunday, you are invited by Churches Together in England to light a candle in your home "as a visible symbol of the light of life, Jesus Christ, our source and hope in prayer."
11.15am Tuesdays (suspended until further notice)
11.15 Prayer
12.00 Frontline lunch meeting
Bring your own lunch
Tea and coffee are provided
Footsteps (4-11 years)
Every Sunday drop your children off at 10.15am at the Brewer Street entrance and pick them up at 12 noon.
Bible stories
Arts and Crafts
It's like a mini-Messy Church
Foe more information contact Denis Makowski on 07739 184051 or email YoungPeople@usmc.org.uk
Who are we?
We are a friendly Church which seeks to serve Christ in the world today.
For more details about membership, baptisms, weddings and funerals please contact our minister:
Reverend Dr Bonni-Belle Pickard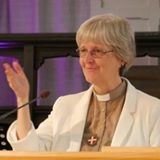 Bonni–Belle grew up in Florida United Methodism, spent 20 years as a music teacher at Kodaikanal International School in South India, and trained as a minister at Candler School of Theology, Emory University, Atlanta, Georgia (USA).  She has been a circuit minister in the British Methodist Connexion since 2001, serving previously in Birmingham and North London and, as a superintendent, in the Kingston circuit from 2008-2015 and North Kent Circuit since 2015.
Husband Alfred is a music teacher in local schools; they have grown children living on three continents. Bonni–Belle loves people, creativity, and following God into new adventures.
Maidstone International Community Church (MICC) @ Union Street
We share our premises at Union Street with Maidstone International Community Church (MICC)